Join us on SUNDAY, JULY 31ST 10 A.M – 11:30 A.M PST with Elsa Alegria Perez Dean, Sarah Devereux, Sedona Swan Soulfire, and Rose Mulroney
 Enter your name and email to join us.
The ripening full bodied fruit of the land: 
strawberries dripping juice down your chin,
leaving you sticky with a kiss, 
raspberries like succulent nipples of the Goddess;
All the soft fruits reminding us 
of the depth of sensual love.
All is coming to delicious ripeness,
the full pregnant belly of the goddess,
alive in the land within us, 
the full expression of the Mother
in all Her succulence and beauty,
fully blossomed…
You are invited to enter the high holy day of Lammas—the celebration of abundance! 
Lammas marks the moment when traditionally, we were between the harvest of hay and grain. It's birthing time—birthing of abundance, offerings, and blessings that have come into full ripeness and now can fill our hearts and bellies with  succulent ecstasy.
During this sacred nexus, portal doors are held open to honor the cornucopia of plenty that will reach its zenith at Mabon (Fall Equinox).
So, we are called to gather together, in gratitude, and celebrate what has come into fruition within our lives and hearts so far this year…
Let's taste the beautiful visions we planted as seeds in the New Year, that blossomed in Spring and Summer, and now are bringing joy and abundance at Lammas.
This is the height of summer days, lazing in the sun, snoozing by the banks of a river, floating in warm water, sharing precious time with those that we love.
Let's come together to celebrate this turn of the wheel and the wisdom we've gathered throughout the year so we can feast upon its abundance.
…This rhythm has held us for thousands of years so that we may celebrate harvest from the long days of winter, spring, and summer … here now to sustain us.
Will you join us to celebrate abundant joy and gloriousness wthin you,
within this temple, and within the collective?
Enter your name and email to join us.
What is being harvested in you, beloved?
During our Ritual Celebration you will:
Invoke the presence Ker, the Grain Mother, and invoke Her blessings
Connect with the powerful turn of the wheel–a time to focus of what you've reaped and all you've recieved
Weave the thread of the year, feeling the power of this practice both personally and collectively
Feel how the "seeds" planted at the beginning of the year and now ripening and how enjoying them is such a gift..
Come, take your place in the circle of light.
WITH ELSA ALEGRIA PEREZ DEAN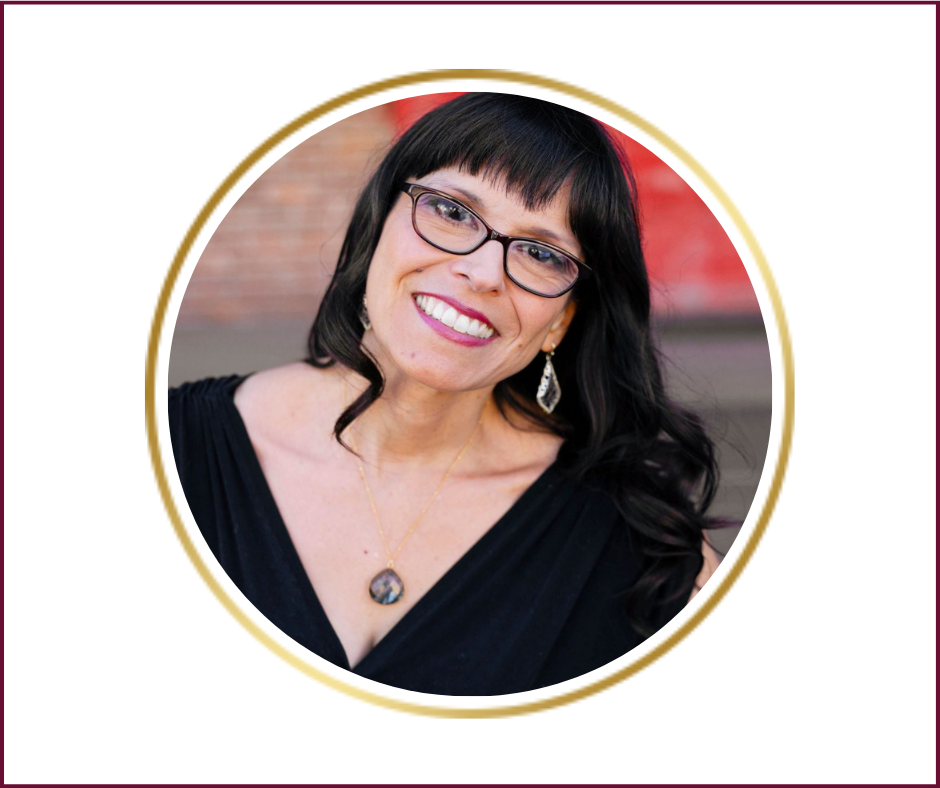 Elsa Alegria is a ceremonialist and Ordained Priestess of the 13 Moon Mystery School. She is the creator of Intuitive Wisdom for Body+Soul, offering spiritual and transformational guidance through soul nourishment and sacred self-care. She is also the temple keeper of The Radiant Heart Sanctuary, offering sacred space for women to connect to the Divine within.
Elsa Alegria is passionate about reconnecting women to their inner wisdom so they may align to their heart's compass and reclaim their power and joy.
After 20 years, in corporate interior design, Elsa Alegria answered her soul's call to reimagine her life. She pursued a degree in nutrition and became a holistic dietitian nutritionist and wellness coach with the mission of guiding women back to their inner knowing and vitality. Whatever the vocation, Elsa Alegria's motivation has been to share her gifts on a deep, spiritual level to bring meaningful change to others' lives.
As she deepens on her path of devotion within the 13 Moon Mystery School and Priestess Presence Temple, Elsa Alegria serves as an oracle, mentor, and apprentice Focalizer.
Elsa Alegria channels her joy by creating sacred spaces and offerings that guide women back to their divine radiant hearts so they may live in their fullest expression and embodiment of beauty, love, and power.
Learn more about Elsa Alegria and her offerings at www.elsaperezdean.com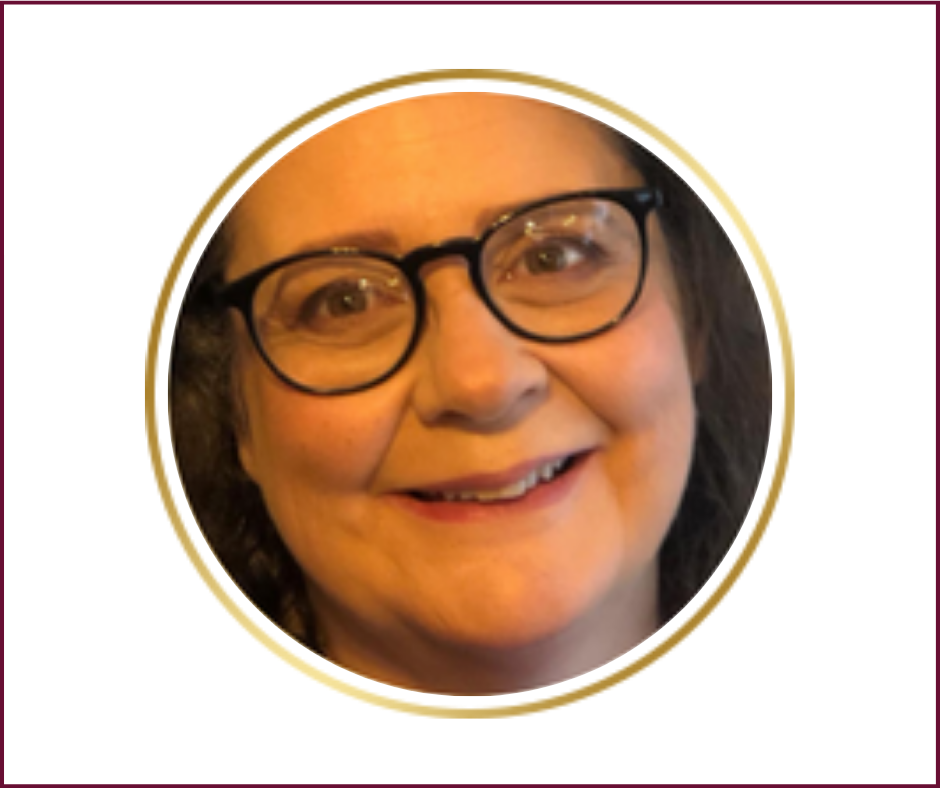 I have worked in mental health services in the public sector for the past twenty years and continue to do so. I am a psychotherapist, passionate about the process of change through the reclamation of our story and in the validation, its ability to support everyone in living the life that they wish to live. I delight in supporting people finding the space and strength to gain clarity around patterns of relating and ways of behaving, which may no longer serve them. In the 5 dimensional reality, I have thrown everything known in the air and 18 months ago, moved from London, my home and comfort zone to Hereford, 1/2 mile down a single track lane. I am mediating and enquiring in the new iteration of the witch at the end of the lane, supported by the Priestess Presence temple and initiation in Enter the Mystery circle. To the one heart. ♥️
WITH Sedona Swan Soulfire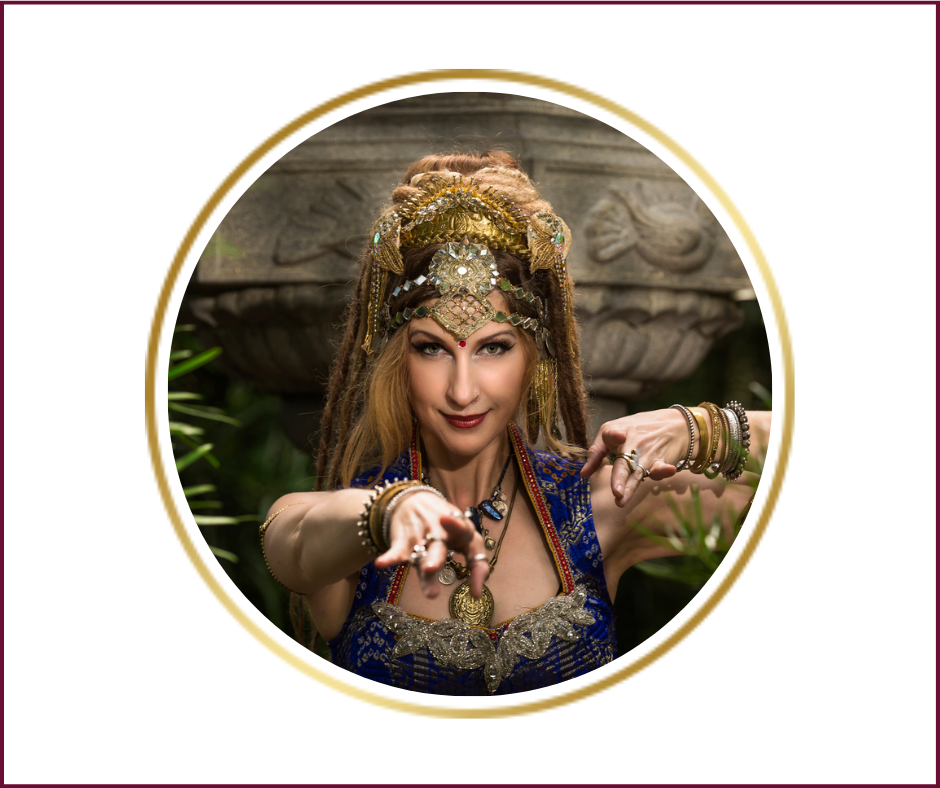 Sedona Swan Soulfire is a ritual embodiment artist, ceremonial priestess, and temple guide. She weaves her work in the rich realms of community ceremony, archetypal exploration, embodiment, art, and dance. She is a 13 Moon Mystery School initiated priestess and muse of many forms. She has led retreats, facilitated ceremony, taught, shared, and prayerformed across the globe.
She is the visionary behind and co-author of The Cosmic Dancer Oracle and just recently released her first ritual art film; The Flame Of Truth. She is a teacher in the online international bellydance studio Datura Online and has spent a lifetime studying esoteric arts and mystical movement modalities.
Sedona offers all her work in celebration of the Divine Feminine and towards the activation of Unity Consciousness. She currently resides on the lands of the indigenous Chinookan peoples, now commonly known as Portland, Oregon.
To learn more about Sedona and her offerings, visit www.sedonasoulfire.com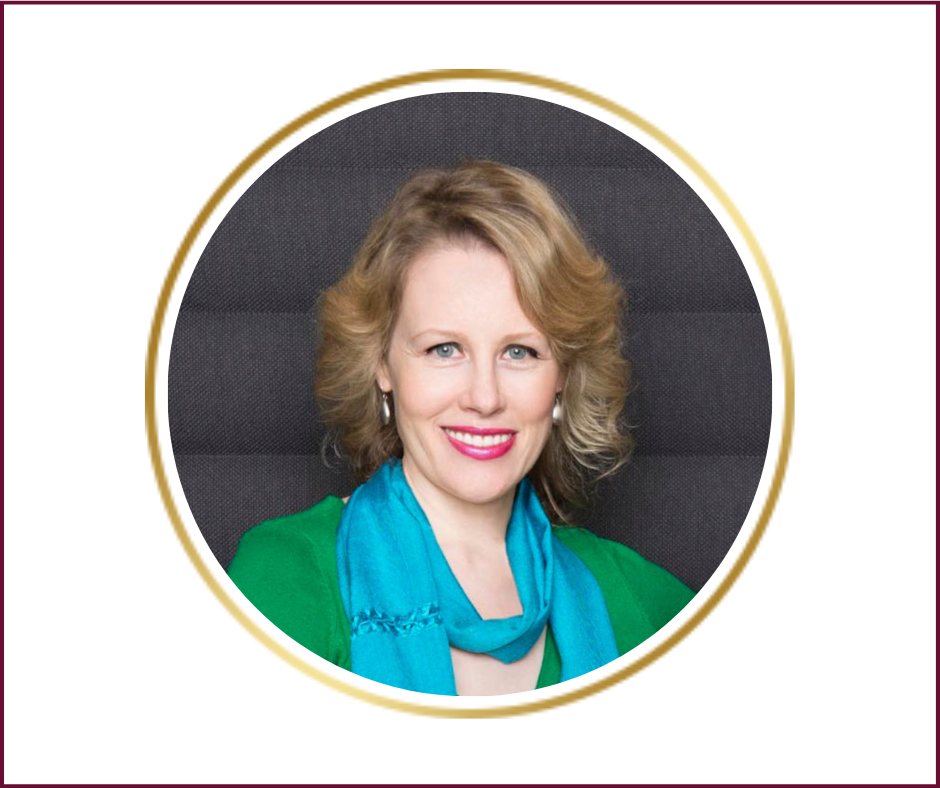 As creatix of Firepit Priestess, Rose Mulroney brings her training as a licensed spiritual practitioner in metaphysics, and her training as a 13 Moons Mystery School Temple Guide in leadership, to ignite the heart's desire. For over 10 years she has been teaching and guiding women just like you to unleash their creative fire within, knowing that Divine Spirit is already lit, it's just a matter of unlocking and unleashing it in the safe container of divine feminine, sacred ritual.
It is her joy, passion and pleasure to guide you into and through your inner journey as we tune in and pull down aspects of the moon energy whether you join her in temple ritual, on Facebook Firepit Fridays, or in-between at one on one supportive sessions.
To learn more about Rose and her offerings, visit www.firepitpriestess.com
We'd love to celebrate with you during
this free, live, online sacred Lammas Ritual.
Enter your name and email to join us.
A replay will be available the following day
Copyright ©2019 Priestess Presence. All rights reserved.