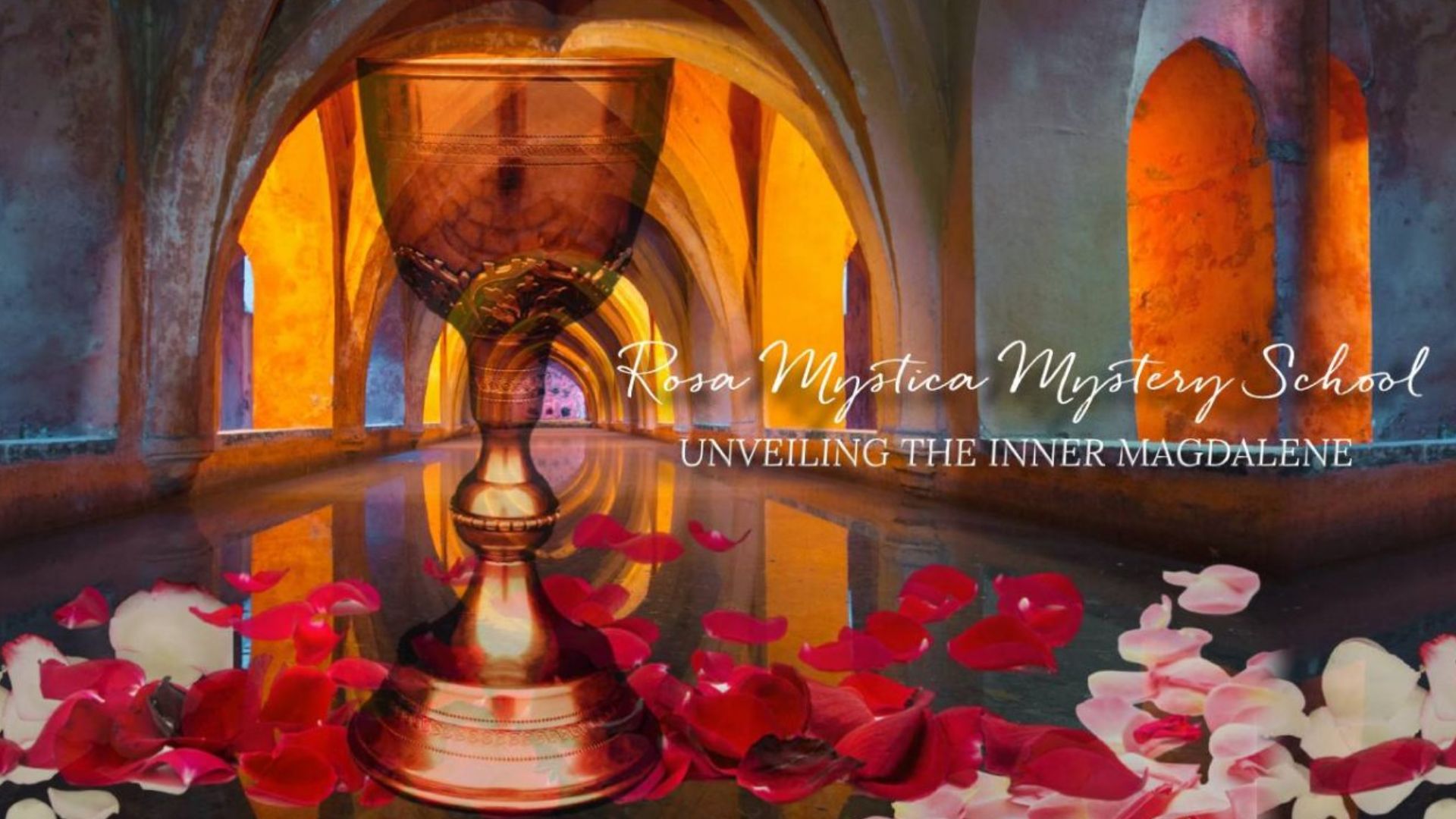 What Sisters Say About the Path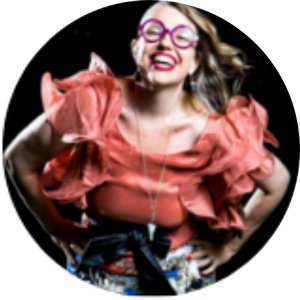 "Working with the holy oils since 2018 on the journey to Avalon with Elayne and Diana has truly transformed my life from inside out. The holy oils have been deep allies and companions on the revolutionary journey and have supported me in stepping into more of who I truly am. They are a fierce beacon of light in dark times, and also fierce initiators into our power.
The Rosa mystica journey has been a profoundly ecstatic path of awakening this year and I am so grateful for the deep support of our Magdalene sisters of the rose. Elayne and Diana as mentors carry some of the fiercest transmissions that I know. I don't trust many people to hold me in sacred containers, but I trust them deeply with their skill, grace, deep compassionate well of love, initiator sword energy, and focalizing of the ancient future temples.
This journey will return you home to all the Priestess lineages of which you've been a part of and help you claim your full capacities from this lifetime and all those that came before. I highly recommend the journey with the holy oils in this way!"
"I joined Rosa Mystica because I was deeply craving a fully embodied and ecstatic spiritual journey. It was all of that and so much more! Working with the holy oils, and activating the Magdalene light codes, with the mentorship of Kalila and Diana, brought to surface all the places within me that were ready to be healed as love. I experienced true remembrance of my Magdalene Priestess origins and essence, which has transformed my life in ways I never could have imagined! I am finishing this year fully devoted to the Sisterhood of the Rose, with the gnosis that this is my lineage, and my purpose to walk as love. I have been gifted true divinity in my physical body, my heart-womb and womb-heart are now portals of pleasure, joy, love and transformation."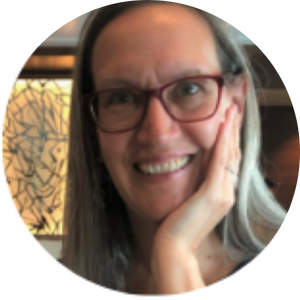 "With 35 years of education, certifications, and experience in a variety of energy and vibrational medicine practices, I have had some training! But my journey through the sacred teachings of the Scent Priestess through Rosa Mystica Mystery School has awakened in me a remembrance – and a hunger for more knowledge – that fills my soul, heals my heart, informs my healing practice, and inspires me to stand ever more powerfully in my sovereignty. Diana and Kalila masterfully and compassionately led us through the mysteries and wisdom of the Magdalenes and other ancient priestess temples to deepen our understanding of holy anointing oils, to guide us through our personal healing processes, and to begin to incorporate the oils in our daily lives and in our work, if we wish. I am passionate about deepening my training in the sacred anointing oils. This is the work I was born to do."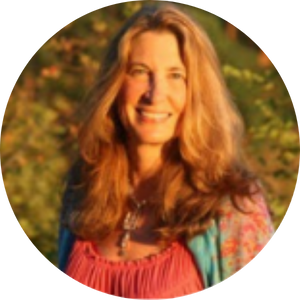 "Traveling the Rosa Mystica path this year with beloved Diana, Elayne Kalila, and our sacred sisterhood of Scent Priestesses has been a deep and holy honor. I am profoundly changed and even more profoundly grateful.
With boundless love, deep compassion, pure generosity, and ancient wisdom, Diana and Elayne created a living temple unlike any I have experienced in this lifetime. They held us in a safe and sacred crucible of deep transformation, powerful healing, and mystical awakening.
Each month, we deepened with a new holy oil by activating our hands of light and anointing ourselves daily. The alchemical magic was profound. Nothing shifts my energetic field, opens my heart, expands my consciousness, and transports me directly into the heart of the Divine more powerfully or quickly than Diana's Holy Oils. These "liquid ethereals" are truly gifts from the Goddess.
If the Rosa Mystica path calls to your heart, dear sister, I encourage you to answer. Your heart knows the way. For me, there has been no greater joy than coming home to my holy heart, embracing my soul-purpose as an embodiment of Love, and remembering my true, divine essence. How grateful I am to have Diana and Elayne as my beloved and powerful guides."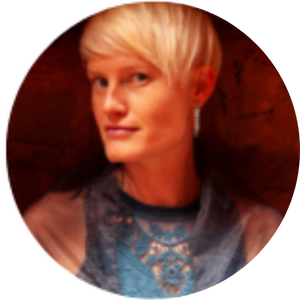 "Diana is a deep well of wisdom, who inspires me to draw up and out my own truths from the depths of my being, and bring them forth into the world as life-giving waters for humanity. While in her presence, I am reminded to sip slowly and attentively as she masterfully weaves story, magic, and presence together into a wonderful chalice of remembrance from which her students drink. It is an honor to sit at the feet of a true elder, and to receive the light and strength of her essence as an unwavering beacon of this great work.
The Emerald Temple oils are a rare form of magick. They have an intelligence all their own. I have witnessed them seeking out the places that most needed healing within myself and my clients, and inviting us to claim something new for our lives. I have witnessed many miraculous healings with my clients who were given no other options to heal, and I have no doubt that integrating these oils into my life and my practice has helped to make that possible.
In my training in the Rosa Mystica Program, I feel that I claimed a piece of myself that was always there, yet hadn't been properly honored and accepted for its raw and imperfect beauty. Through the process of keeping a particular temple oil- for me Blue Lotus- I have remembered so much of my unique essence and soul gifts. Now as a carrier of Blue Lotus medicine, I am in a more empowered relationship with my own story of what it takes to blossom from the muck.
It is with great heart that I endorse Diana's teachings and oils, to all those willing and ready to receive them."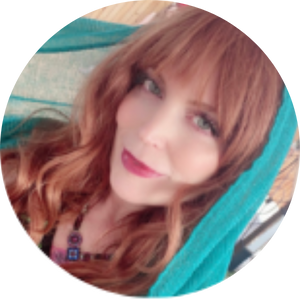 "Rosa Mystica. I began a journey with Her long long ago, in lifetimes past, filled with hidden knowledge and secret rites. I found Her again in my childhood – that world of delighting in the magic of nature. I find Her now in the center point of my heart, where my soul has been waiting to unlock my true gifts. It seems Her call just gets louder, that softness of the Oneness I seek becoming a sharp yearning, a deep desire for filling a vacuous space inside. The scents arousing the memories, unlocking powers, linking me to my true self. I become more sensual, more in my body, more radiant, more whole.
Rosa Mystica is my teacher and my guide, reconnecting me with what's been missing and what's been hidden, replacing what was socio-surgically removed in an attempt to eliminate truth. But the truth is embedded in me, in us all, waiting to be re-activated by the alchemical catalysts of our planet. This is the secret garden. This is the fountain. This is the grail. I am deeply, profoundly changed by the power of the oils and this work in conjunction with the majestic presence and ecstatic guidance of Diana and Kalila. This program simply creates miracles. It is an incredible and transformative experience. Get ready to shed all that you no longer are, and step into who you are becoming."
© 2023, Priestess Presence. All Rights Reserved. Privacy